Most Reliable Truck Driving Jobs - Nashville
Sadler Brothers Trucking offers the most competitive rates on shipments from Chicago to Jacksonville, Florida and Chicago to Memphis, Tennessee. Both of these routes are Express Directs. Predetermined schedules ensures cost objectives are maintained and your freight is moving on time. Our standard routes include Nashville, Birmingham, Indianapolis, Louisville, and Atlanta. Our strength is supporting your business with dedicated equipment and resources on a regular basis. Consistent product flow and consistent on time delivery.
Regional Carrier
Regional Carrier
Our sales and support team will take the time to learn about your needs, your business and delivery needs. Our On Time Delivery brings you personalized service. Our success is dependent on your success. We always take a custom approach because we know your needs will change.
Contract Regional Carrier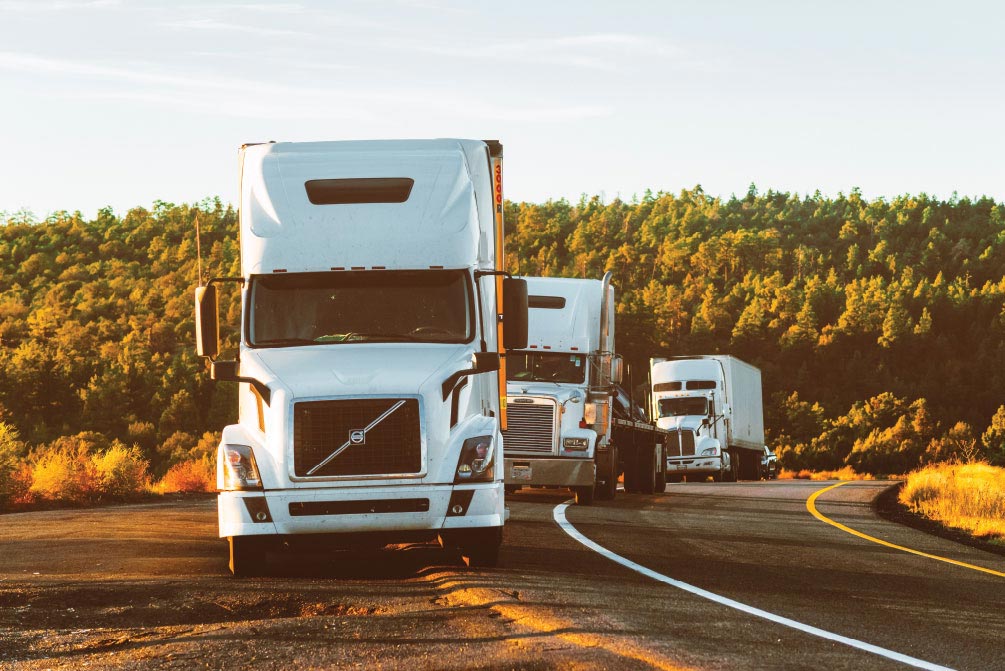 Dedicated Lanes
Dedicated Lanes
Regardless of the load size Sadler ensures door to door on time delivery with dedicated routes.
We specialize in the I-65 & I-75 corridors from Chicago to Jacksonville making Sadler the choice carrier for manufacturing and logistics in our carrier routes.
Program Regional Carrier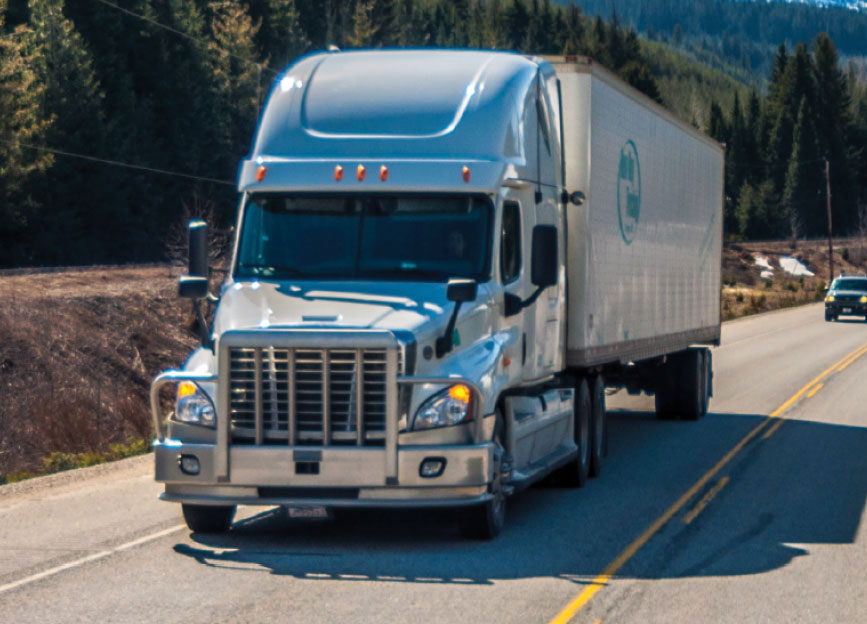 USPS / US Postal Contractor
USPS / US Postal Contractor
Sadler Brothers received their first long-haul major contract route in 1942 from Knoxville to Nashville, TN.  In addition to serving our customers with the US Postal Service we also serve customers across the automotive, manufacturing, food and beverage and healthcare markets.
FTL Regional Carrier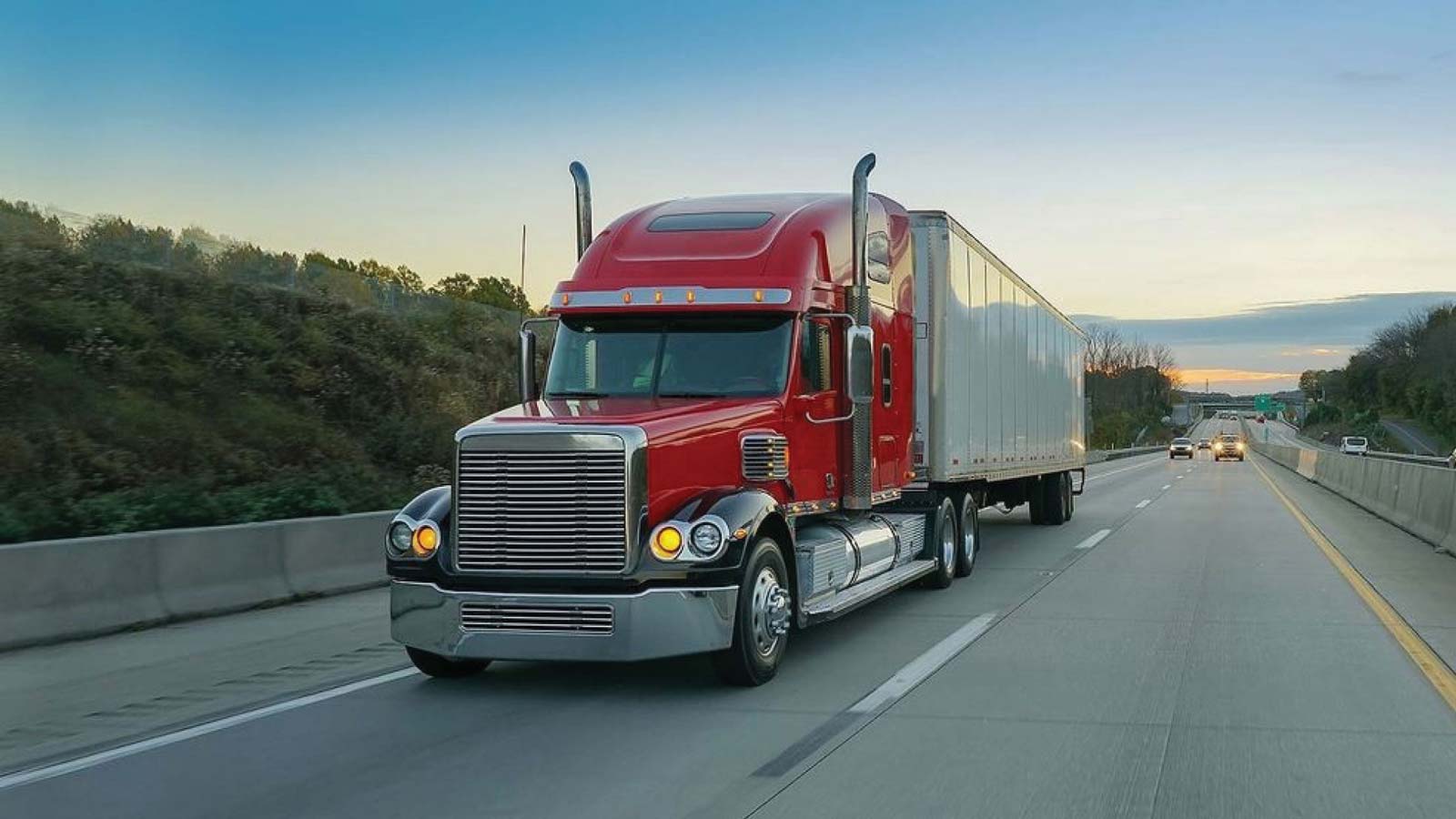 Come Drive For Us
Nashville Driving Jobs
Sadler Brothers Trucking Company has provided specialized logistics for over 80 years. As a privately held company with direct ownership management the company has prevailed as a premier source for contract and negotiated logistics. Sadler is a regional carrier that specializes in regional shipping through the Midwest and Southeast. We offer truck driving jobs with dedicated lanes in Nashville.
436 Enos Reed Drive
Nashville, TN 37210
Experience Counts
Experience Counts
Being in the shipping business for over 80 years takes know how and hard work. Both are in large supply at Sadler Brothers Trucking. Dedicated long term employees see to it that the job is done right every time.
You can count it.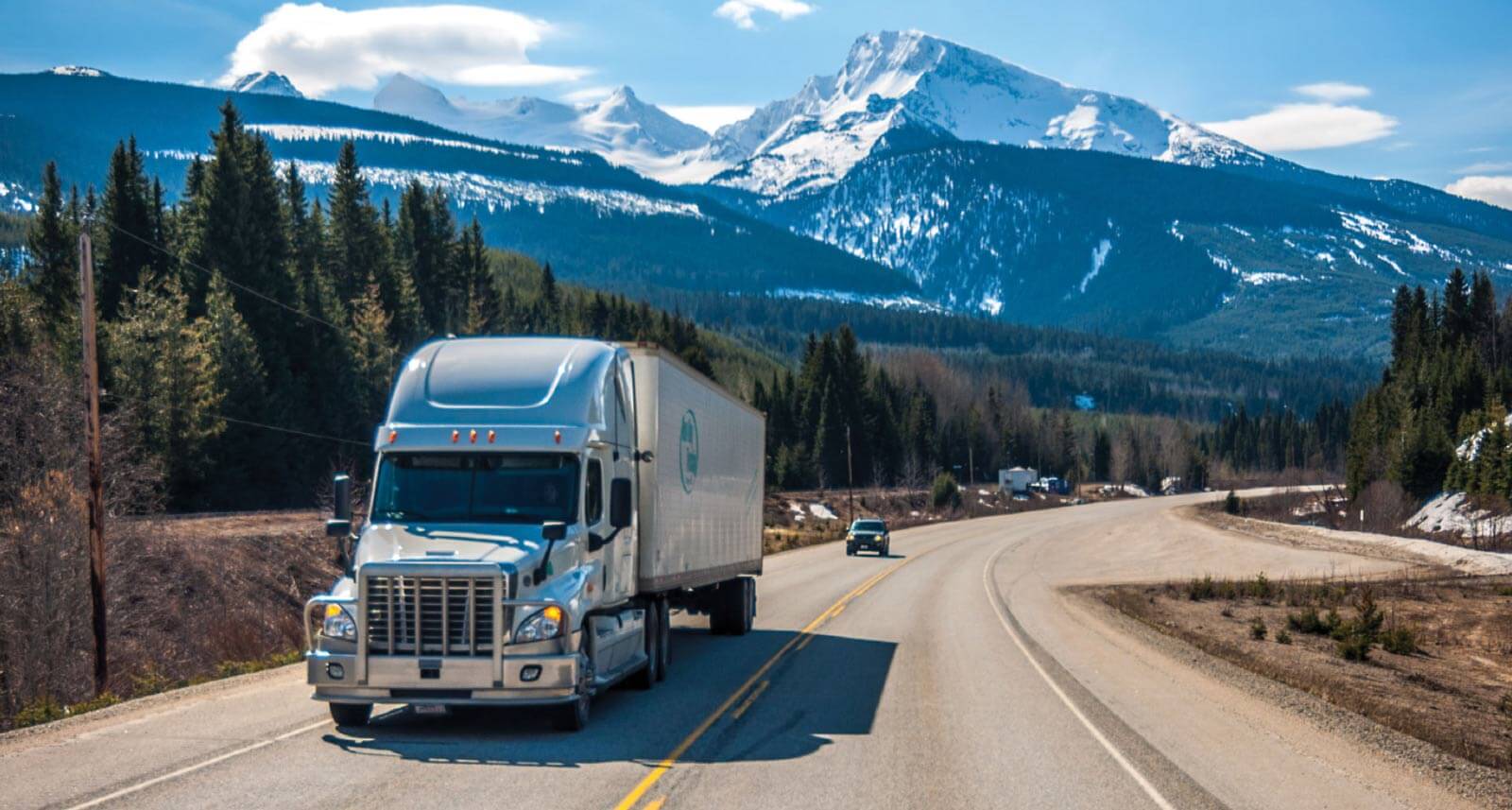 Solid Reputation Has its Merits
Solid Reputation Has its Merits
Our reputation has been built on a long history of on time service to the market. …Every time. We take that reputation seriously and focus on maintaining your schedules to ensure we meet expectations. Though we track our results and measure our performance, we know that in the end its the customer that is the judge of service. We rely on your evaluation to measure our value.
You will find that you have made the right decision.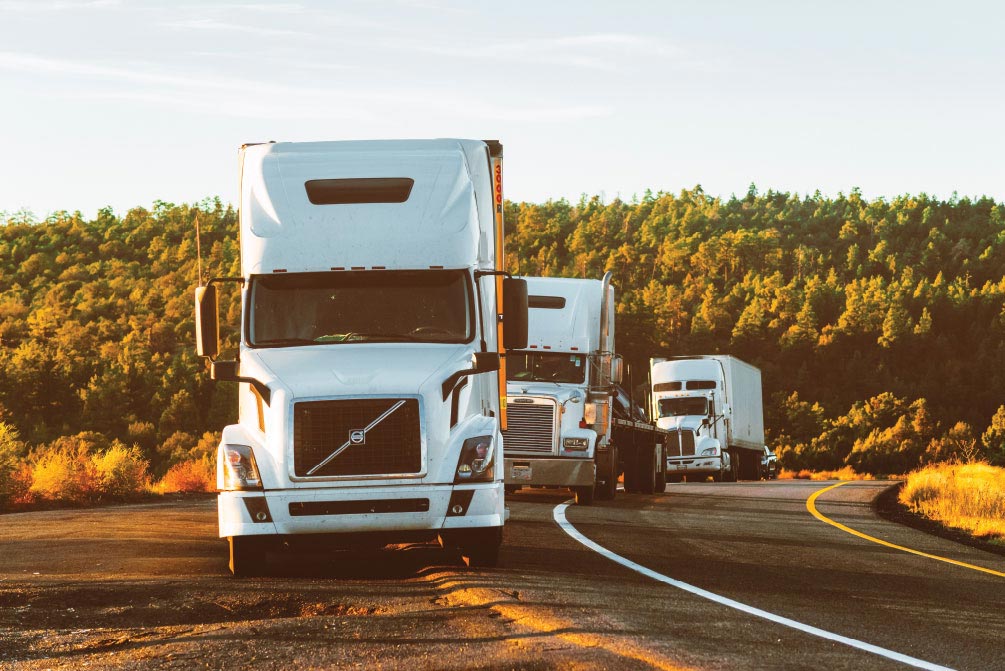 The Right Tools for the Job
The Right Tools for the Job
We own, maintain, and operate our equipment. We are an asset based company. That is important. We do not rely on others to get the job done. The fleet has flexibility built in with new 53′ trailers and widths 96 to 103". Trailers can be modified to accommodate special product sizes or packaging.