Program Shipping & Variable Shipping Schedules
Sadler Brothers Trucking Company provides Regional Truckload freight services to destinations from Chicago to Jacksonville, Florida to Chicago to Memphis, and Nashville, Tennessee. These routes are Express Directs. Our standard routes include Nashville, Birmingham, Indianapolis, Louisville, and Atlanta. We offer competitive pricing, expedited transit with guaranteed delivery times, and tracking for all of your critical shipments.
Program Trucking Service
Program Trucking Service
Offering a rate based on a set of variable shipping schedules. Could be one shipment a week or three, its never known until the last minute. This isn't a new problem to manufacturing or to us! We can accommodate that issue with a competitive rate that doesn't have you frantically searching the web to find the best rate. For customers looking for a complete solution, we also have the capability for warehousing and cross docks available, we can build a 100% customizable supply chain to fit the customer needs. You will know you have it with the Sadler Assurance Program.
See Our Rates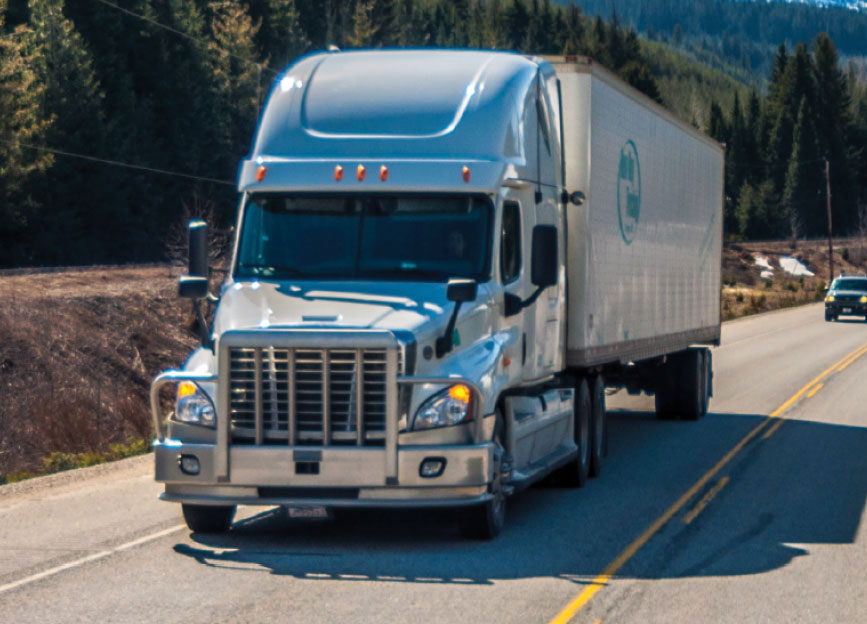 Please call Sadler Market Services at our corporate office in Nashville for a quote or to discuss your program requirements. 1-800-992-4911. You can also use the Contact Page or info@sadlerbrothers.com
Experience Counts
Experience Counts
Being in the shipping business for over 80 years takes know how and hard work. Both are in large supply at Sadler Brothers Trucking. Dedicated long term employees see to it that the job is done right every time.
You can count it.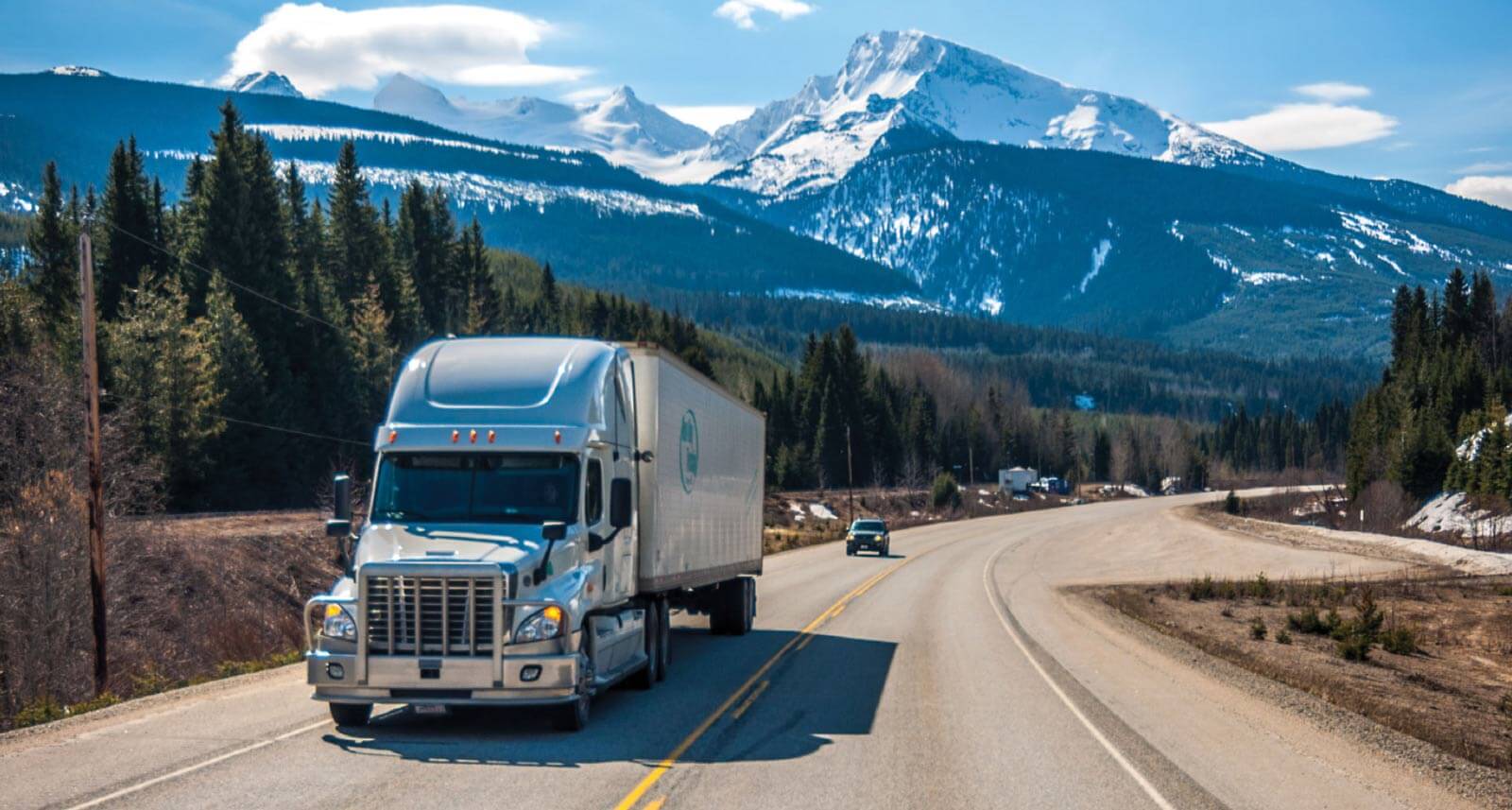 Solid Reputation Has its Merits
Solid Reputation Has its Merits
Our reputation has been built on a long history of on time service to the market. …Every time. We take that reputation seriously and focus on maintaining your schedules to ensure we meet expectations. Though we track our results and measure our performance, we know that in the end its the customer that is the judge of service. We rely on your evaluation to measure our value.
You will find that you have made the right decision.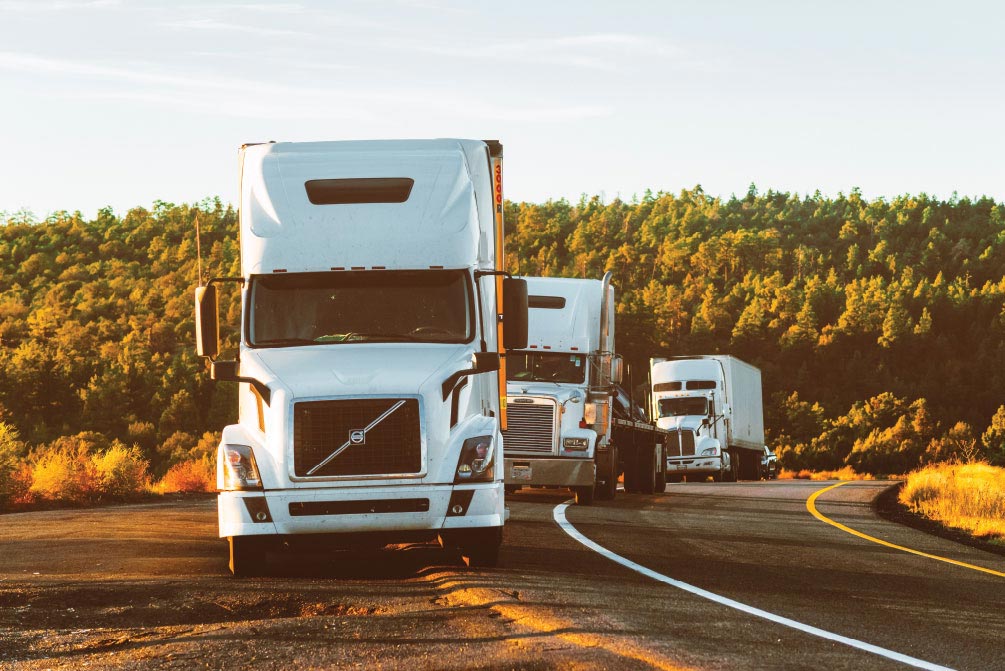 The Right Tools for the Job
The Right Tools for the Job
We own, maintain, and operate our equipment. We are an asset based company. That is important. We do not rely on others to get the job done. The fleet has flexibility built in with new 53′ trailers and widths 96 to 103". Trailers can be modified to accommodate special product sizes or packaging.